Mike Keefe Cartoons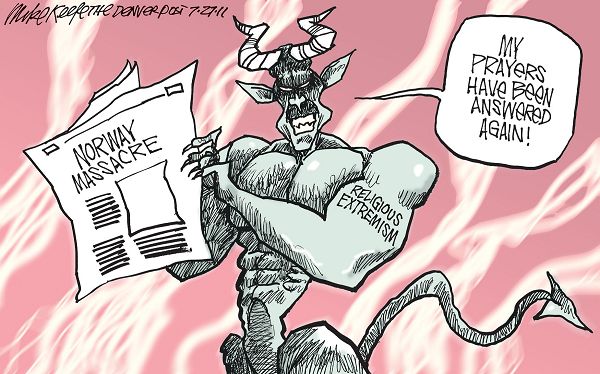 1. I seems like he is saying that the u.S is doing nothing about the shootings but going along with them and allowing them to happen.
2. I think he is trying to say Obama is just doing whatever he can to save the unemployed and he is making the rich pay for the unemployed workers.
3. He is saying that the Job unemployment rate is really bad, there is no jobs/low amount of jobs, that the debt is rising, we have no savings and the American Mobility is out of order/not doing anything about the crisis' we are facing.
-THEME: I think the theme in/of all these cartoons is about politics and how bad the U.S is being ran by our president.